Some of My Success Stories
I found a real gem of a class when I came across Eliza's BootyBarre over 4 years ago. For me, it's got a great blend of dance, stretch, rigour and fun; I always leave on a high! Eliza is brilliant at personalising the exercises and I have felt confident in her guidance throughout, -- and post -- two pregnancies. She gets to know her clients and values them, and that's hard to find!

Manon Sheard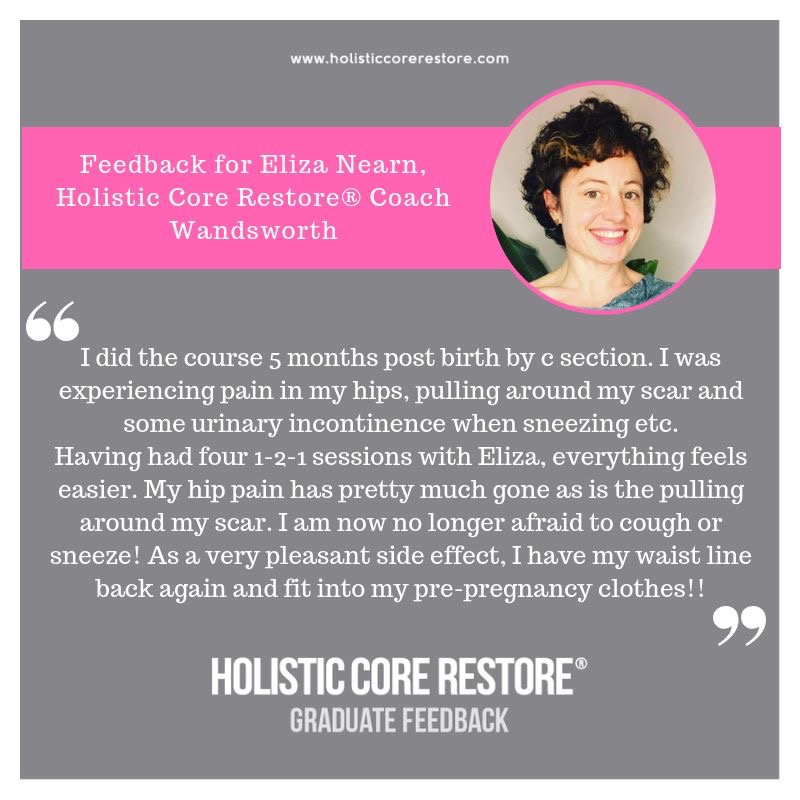 Chloe Keenan
I have been attending Eliza's Booty Barre class for almost a year now and the difference in my over all shape and fitness level is amazing. I am stronger, leaner and toned. The classes have a great structure and are always so much fun.
Eliza is a brilliant teacher who is so full of personality and she really takes the time to ensure you are doing the exercises properly. It is definitely worth getting up on a Saturday morning for!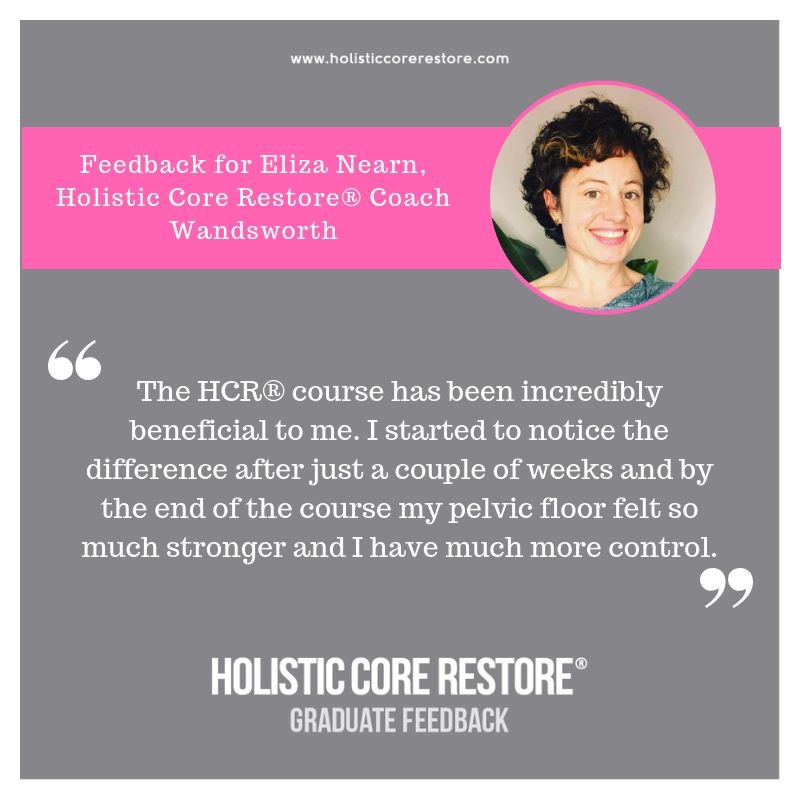 Joanne Taylor
Eliza's bootybarre classes are an amazing combo of stretching and strengthening.  What makes her classes so much fun are the music and dance routines – being a dancer herself, Eliza really gets you to improve your coordination, whilst toning and exercising every bit of your body!
I couldn't recommend her classes highly enough, if you're after a workout that is dynamic and fun.  Before bootybarre, I went to Eliza's Buggyfit classes with both my boys – they are a brilliant way to meet other mums and get some fresh air and exercise, so much better than going to a gym!
Ready to Get Fit?
Book your first class today and take the step of becoming the best version of you.
Book Class